Willkommen auf der Homepage der Narhalla Dancers
Scottish Country Dancing in Mainz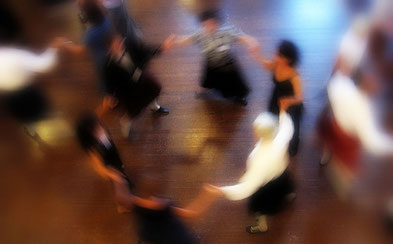 Etwas später als die Schule starten auch wir in die neue Tanzsaison, und zwar am 
Freitag, den 24. September
um 19:45 Uhr
am Otto-Schott-Gymnasium Gonsenheim.


Bringt bitte für den Moment jeweils Euren Impf-/Genesungs- oder Test-Nachweis mit, damit wir die Corona-Regeln einhalten können. 

Falls Ihr Fragen dazu (oder zu einem anderen Punkt) habt, meldet Euch einfach bei uns. 

Wir freuen uns, daß Du bei uns im Internet vorbeischaust.
Bitte klicke hier für die deutsche Ausgabe unserer Webseite.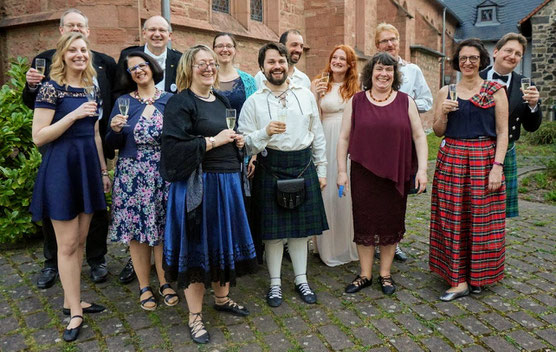 Welcome to the Web site of the Narhalla Dancers, the Scottish country dancing group in Mainz.
Please click here for the English version of our website.