Willkommen auf der Homepage der Narhalla Dancers
Scottish Country Dancing in Mainz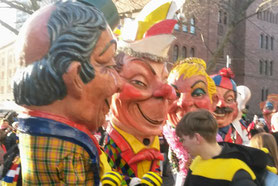 Das Tanzen am 
Freitag, den 21. Februar 
(Fastnachtsfreitag)
fällt leider aus. 

wie sehen uns wieder am 
Freitag, den 28. Februar
(übliche Zeit, üblicher Ort)

Wir freuen uns, daß Du bei uns im Internet vorbeischaust.
Bitte klicke hier für die deutsche Ausgabe unserer Webseite.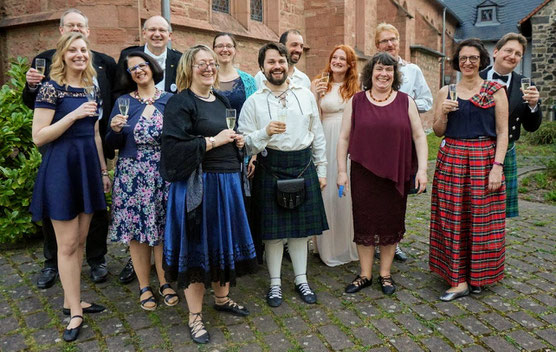 Welcome to the Web site of the Narhalla Dancers, the Scottish country dancing group in Mainz.
Please click here for the English version of our website.